Electrical Home Renovations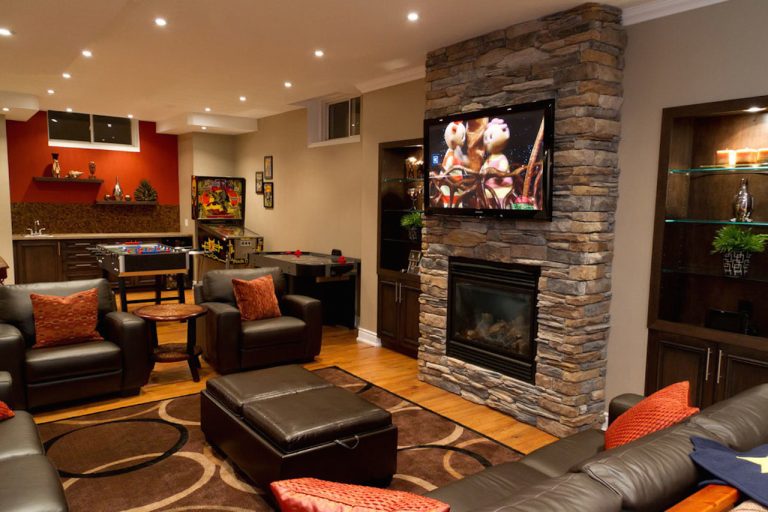 Electrical Renovations from Lethbridge Electric will boost your home's value in Lethbridge and enhance your lifestyle and comfort. Electrical renovations are an integral part of any Lethbridge home renovation. Call today!
At Lethbridge Electric our professional electricians are experienced in installations and electrical wiring in Lethbridge. Whether it's a basement finishing project, a kitchen and bathroom renovation, a room addition, or a complete interior/exterior lighting solutions, you know Lethbridge Electric will have the highest standards and the electrical contractor in Lethbridge you can count on.
If your home is built in the 40's-70's your home will probably need more outlets and more lighting for everyday electronics such as microwaves, computers, dishwasher or entertainment centers. Think of your how many devices are plugged into your outlets, it can be dangerous to have too many devices plugged into one outlet. Call Lethbridge Electric for a free consultation 403.593.1500
Monday: 7:00 A.M. to 5:30 PM
Tuesday: 7:00 A.M. to 5:30 PM
Wednesday: 7:00 A.M. to 5:30 PM
Thursday: 7:00 A.M. to 5:30 PM
Friday: 7:00 A.M. to 5:30 PM
Saturday: Closed
Sunday: Closed